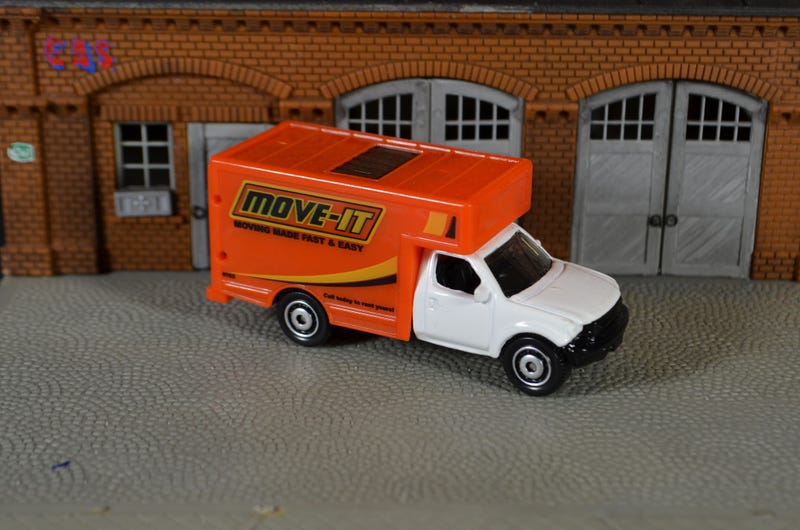 I spent the weekend helping my partner move. Friday was packing book-ended by 2 hours round-trip of driving. Saturday was 4 hours of loading the truck, an hour of driving and 3 hours of unloading. Sunday was another 2-hour round-trip to get the last car load of stuff and clean the old apartment, then 2-3 hours of unpacking & setting up the furniture so the place is basically livable.
We dropped the truck off after-hours on Sat, but she had a bad feeling so we stopped in to U-haul on Sunday to check on the truck return. Turned out to be a very good thing we did, as the place we got the truck from did the paperwork for one truck, and gave her the keys to a different truck. So the return location had a mystery truck they had no docs for, and her truck still listed as "not returned." The manager promised to call the other location today and clear it up, but that was not a pleasant surprise.
But it was all worth it as she got out of an apartment/neighborhood that can best be described as a "shithole", and into a very nice apartment in a quiet neighborhood. And she is now a 10 minute drive away, instead of an hour away, so we will be able to see each other more during the week.