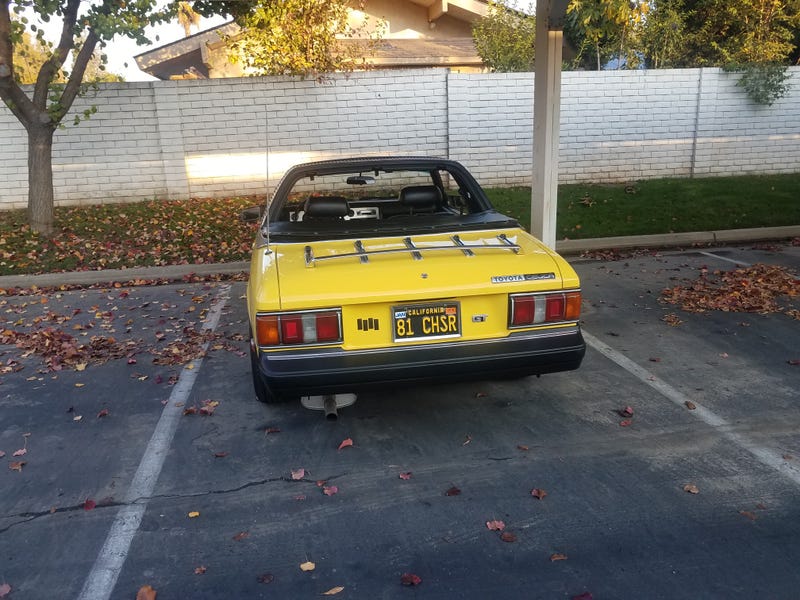 Saturday afternoon is my office Christmas party. I dread it every year. I shouldn't, because I have a really nice group of employees who seem to like their jobs, and for the most part, each other.
I have run out of time being a startup. All my people want, and largely deserve, substantial pay increases. I have encouraged them to advocate for themselves and negotiate with me on compensation. Boy, did they take me up on it.
In the end, half of my employees are getting significant increases despite a difficult year. Because they are worth it, and because I will still do well. I could not say no when they were right about their value, and I can still make money. It may sound weird, but my current quality of life and personal peace means more than money, and these people are a part of all that. I want to keep this group
I digress. The office Christmas party is Saturday. I have some young families, and I am surprising them. I hired a Santa and Mrs. Claus (real beard and belly), and bought presents for all the kids. Santa will crash the party with a sack of presents.
I always hated office parties when I was an employee, so I have tried to make it better as an employer. But I worry that they just see it as an ordeal. Who knows?