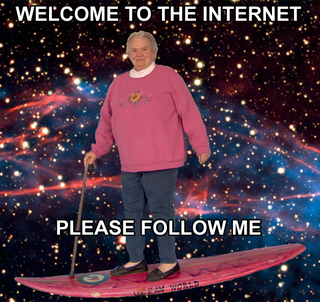 I'm glad my review has stirred up so much interest! The responses have fallen into a few different categories:
1. Interesting write-up; thanks for sharing!
2. What are the maintenance costs? I'm curious.
3. I DO NOT LIKE PHAETON AUDI A8 IS BETTER!!!1!
4. I DO NOT LIKE PHAETON HONDA ACCORD IS BETTER!!!1!
5. Look like Passat, LOL, do not want
6. WHY U SPEND SO MUCH ON MAINTENANCE R U GAY?
7. My neighbor's ex-wife makes $55 a month working from home! Ask me how!
8. My grandma could write a better review than this, and she's dead.
9. Volkswagen? More like THANKS OBAMA. Am I right?
10. TL;DR