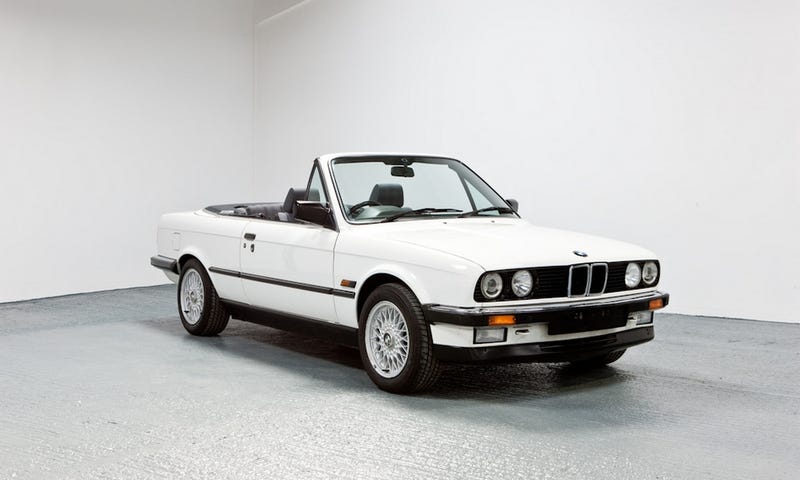 This afternoon, I saw a depressing sight driving past me.
An E30 325i convertible.
Brown in colour. The cloth roof was sagging and flapping. Those silver wheels were black with grime. The rear suspension was sagging pretty badly and the front was on its way out too. The engine was clattering and the exhaust was nearly dragging on the ground. Practically every body panel was dented and scratched. The rubber bumpers had faded and cracked with age. Inside sat a guy that couldn't care less that his car was falling apart.
//sigh