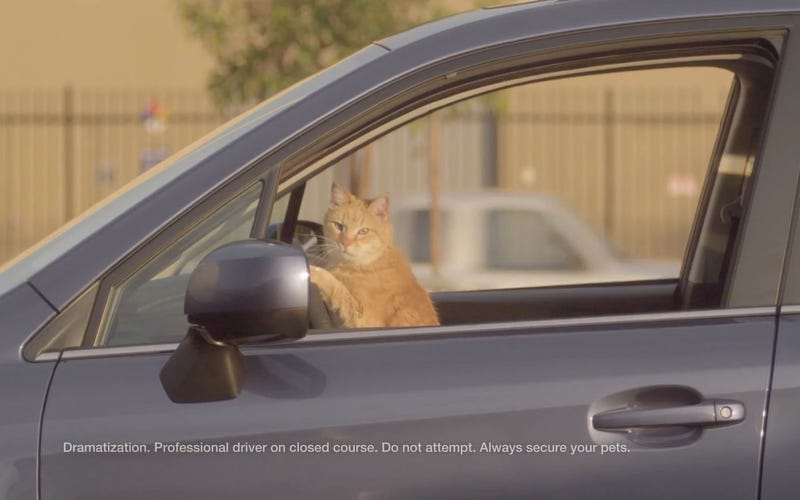 I'm starting a new job next week. It's going to be a 3 day week with Memorial Day on Monday and I'm flying out to DC on Friday for my grandpa's 90th birthday shit show where he will act like an insufferable narcissist, make us sit through an extended powerpoint presentation of his life, and nag his female grandchildren to hurry up and get pregnant already.
I took some time off in between jobs, because I wanted to relax. Which means I have accomplished almost nothing this week, and it is glorious.
So because I'm a food nerd, this was dinner over the weekend with the gf:
Grilled shrimp marinated in lime juice, lime zest, honey, garlic, sage, cilantro, green onion, jalapeno & a touch of soy sauce.
Salad of grilled corn, grilled peppers, cucumber, cilantro, olive oil & rice vinegar.
Motherfucking green onion & smoked cheddar biscuits.
Aside from this meal, the only other things I've accomplished since have been going to a 1:40 pm matinee of Godzilla yesterday, some new hire paperwork for my new job, and many many hours spent on the couch with my cat.
I also haven't showered since Saturday. It's good to be a bum.