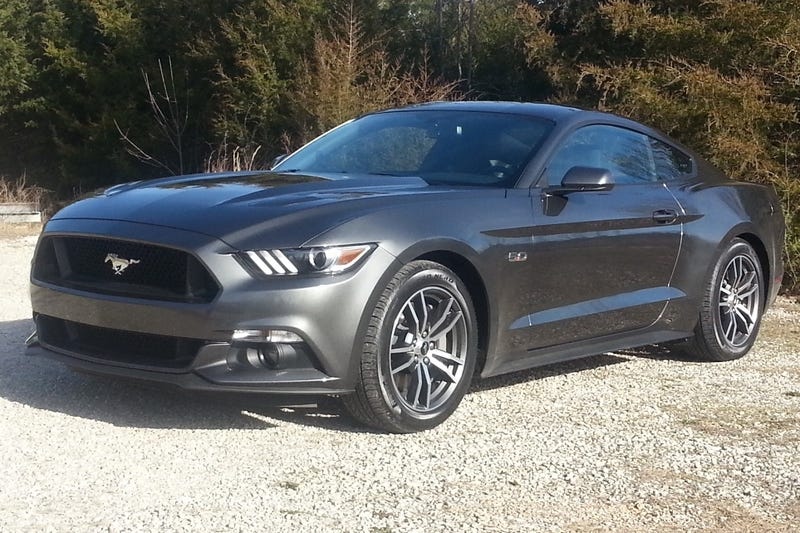 Question from me to insurance agent: "Will insurance cost me a ton of money?" Answer from agent: "You're old and have good credit... so no."

So, nothing fancy here... base model GT w/ 6 speed manual transmission, 3:31 gears and no options. Exactly what I wanted. Wasn't sure about the changes coming in 2018, so I decided to pull the trigger on this one.
Now, the break-in process begins...