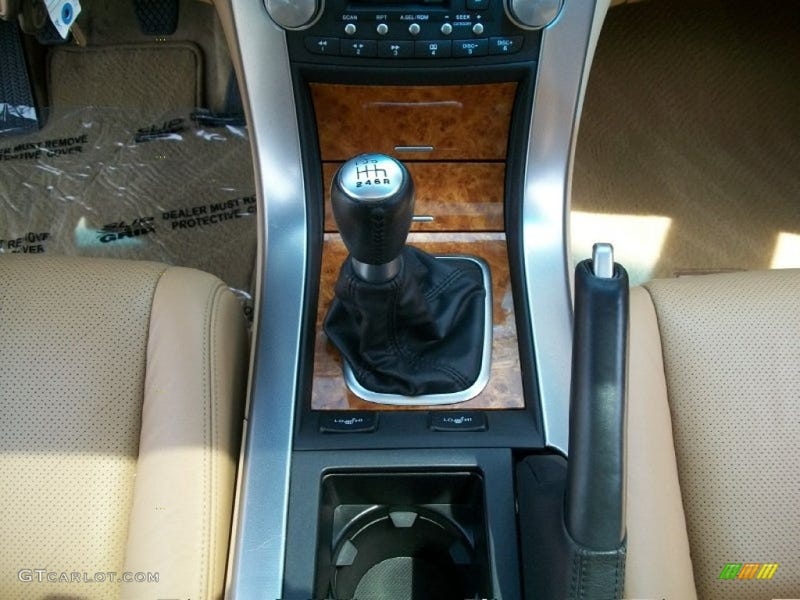 On Black Friday instead of hanging out at the local malls or retail stores, I hung out at my bank to meet a private buyer and his mechanic (...and brother, and cousin) to sell my 2009 Forester XT.
Then after all of the financials were taken care of, I made the trek across the great state of Wisconsin to pick up a 2004 Acura TL... with a manual. The seller had taken a new job in sales which required a new car, then broke his leg and couldn't drive manual anyway. At 115k miles it just had a new clutch replaced, timing belt, and water pump. Everything checked out and it drove beautifully so we signed over the title and I made my way home in the snow & ice without being able to really use all 270 horses at the same time. I'm happy to report that they're all there, it seems. No lack of power in this! And as a virgin to DD'ing a manual transmission, I'm actually feeling pretty comfortable with my skill level. I've been practicing my rev-matching and started to try heel & toe downshifting when I have the chance. Aside from that, I have to say that I'm VERY happy with my purchase! I had a 2006 Legacy GT which was nice because it had 250hp, a solid chassis, it was comfy, etc etc but this car blows my LGT out of the water in every category except wet/snow traction. Even then, the TL has Nokian All-Weather tires and VSA which limits wheel spin and does a pretty good job at keeping you pointed straight.
Any TL owners out there? What are some things I should know about these fine machines?
Thanks!