It's Yamaha DT360. It runs (mostly), has tires with cracks in it, and is in a completely different city than me, but it is mine (mostly). Put a deposit down, plans for a pair of Distenzas and a carb rebuild (or cleaning if I get lazy).
It's the two-stroke thumper of my dreams (or nightmares - time will tell)
Pay the rest and pick up Saturday, after that comes the headaches (or joys?)
I am excite.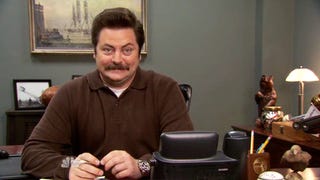 My Future:
(in my dreams)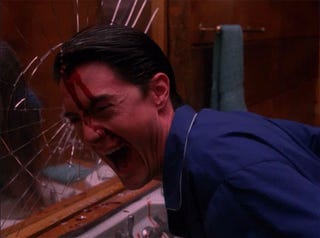 (in reality)