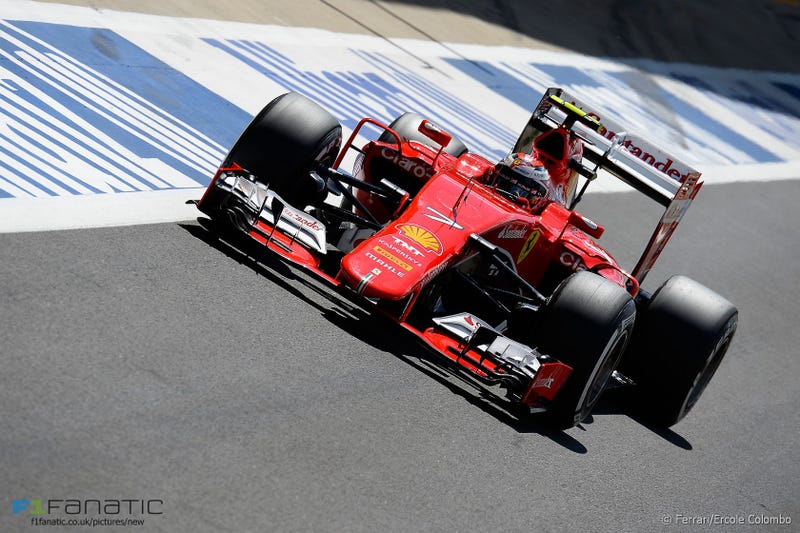 I mean... ugh. It makes me cry. Hard. Also makes me ragequit. Kimi in particular. I want to let him in my house, forget that he's Kimi Raikkonen the badass driver and turn him into just an ordinary call center agent here in Manila and be my best friend ever. I'd do anything just to make him forget all this.
Oh, looks like Seb might just hit 3rd. FIGHT SEB! FIGHT! TAKE ADVANTAGE!!! Keep on it! YES! He stays 3rd! Phew.
Williams, though... tsk tsk tsk.