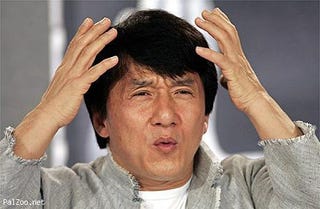 We have a rental behind the business that is currently being occupied by a family. There son recently turned 16 and got a last-gen (W body bruh) Grand Prix zip around in. The other day the car is brought back on a flatbed. I was like ahh shit what happened. Come to find out it was a flat tire. They had it bround back to the house on a flat bed for a flat tire.
When asked if he had a spare: "idk"
UPDATE: they had a tire repair shop COME OUT to the house to retrieve the flat and fix it.