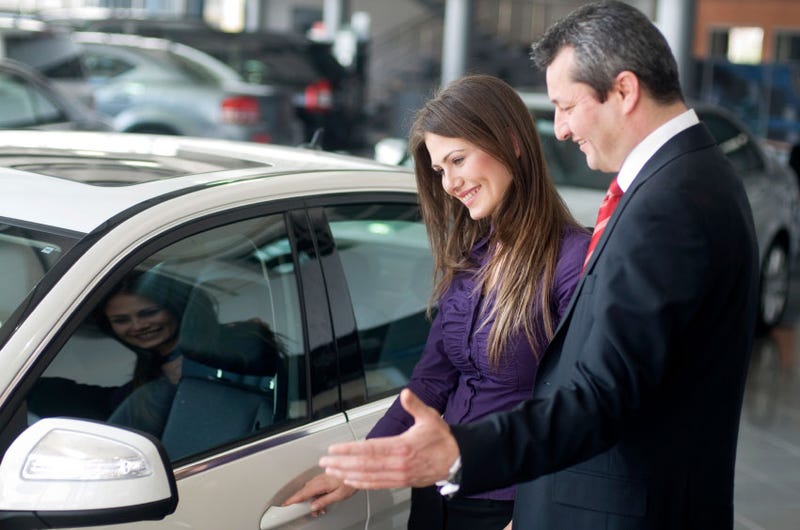 As I often post around here, I lease a 2013 BMW 135is and own a 2005 Jeep Grand Cherokee. I want/need to get down to 1 car, and I can't make up my mind about this at all. I've thought about anything from an Audi TTS Roadster to an Infiniti FX50. I have a problem.

My 135is lease ends June 29. I'm going to sell my Jeep ASAP. I got the 2 cars when I lived by myself, but I now live with my gf and we have a 1-car garage. Most of the year it's no big deal to have the 3 cars but winter in Wisconsin makes for more juggling of vehicles than I (and she) really can tolerate.
If we were looking for a place to move into together we would've gotten a 2-car garage, but she found this place for herself first, and I joined her later. We don't want to move because it's super cheap for the amount of space and amenities we have, so we'll deal with the 1-car garage.
Part of me wants to just buy my 135is at the end of the lease and drive it year round. Sure, I'm in Wisconsin, and it's a 320 hp rwd car with an open differential and low ground clearance, but hey snow tires are magic, right?

The purchase price at the end of the lease is $30,700 and change. Which if I were to go buy one on the used market, is a pretty solid deal, because with my driving the Jeep in the winter, I've only put just shy of 16k miles on the 135is. The smart thing would be to spend that or less on something fun and awd and doesn't cost any more than my 135is to fuel and insure.
My only problem is, I keep getting ideas that cost more than keeping my 135is as my only car. For example: a used Infiniti FX50S which might only be a few grand over the $30,700 limit but gets 16 mpg on premium, or jumping on the Focus RS that shall soon arrive at my local Ford dealer and hasn't been bought by anyone yet, and is fully-loaded with a sticker price of $40k and change.
If I got something brand new, it'd probably be a lease for $450/month or less, unless I could get it in the ballpark of that $31k or less number, otherwise I'd look to buy something 2012 or newer with 35k or less miles on it. Manual, or good automatic (dual clutch, ZF 8-speed, etc) transmissions only.
Here is a list of cars I am thinking about:
Acura TLX SH-AWD (new, lease)
Audi S4 3.0T (used)
Audi S5 3.0T coupe or cabrio (used)
Audi TTS Roadster (used)
BMW 335i xDrive (used)
BMW M235i xDrive (new, lease)
Infiniti G37xS coupe (used)
VW Golf R (used)
Here is a list of cars I have ruled out, and why:
Acura TL SH-AWD - stiff ride and you sit way too far down in it
Audi A6 3.0T avant - mediocre transmission
Audi S3 - coworker drives one
Audi S5 4.2 - fuel economy
Cadillac CTS 3.6 awd coupe - bad seats, terrible visibility
Ford Focus RS - price
Infiniti G37xS sedan - loses all the good stuff from the sport package like the suspension, brakes & LSD, and is ugly
Infiniti FX50S - fuel economy
Mini Clubman S All4 - too slow
Mitsubishi Evo - no Mitsubishi dealers where I live
Subaru WRX/STI - my gf is probably about to get an Impreza
What's an indecisive car nerd to do?