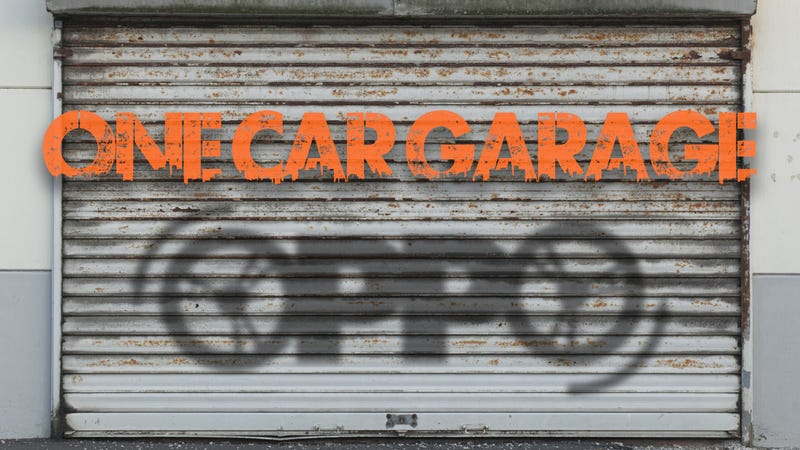 Welcome to One Car Garage, in which I choose a manufacturer or class of vehicle, and you decide choose single vehicle (no matter how old, no matter how exclusive) to live with for the rest of your life. This is your only vehicle, and all expenses are paid for, including price of entry, insurance, gas, etc.
Yesterday's One Car Garage experiment with car class as opposed to manufacturer went really well. I saw a lot of fantastic wagons I'd never even heard of. Today we're going to be going back the manufacturer approach and take on Alfa Romeo.
With all of the gorgeous cars produced by the quintessential Italian marque, it's easy to be seduced by the likes of the 8C Competizione, 33 Stradale, and the Montreal. Today though, I'll be straying far away from those types of sport-oriented beast-machines. Instead, I'll take an F12. The oft forgotten Alfa van that was usually relegated to official polizia or ambulance duty. They could be kitted out with a camper shell and and a diesel. Though it won't be fast, I know damn well a lot of fun times would be had in my Italian bus.