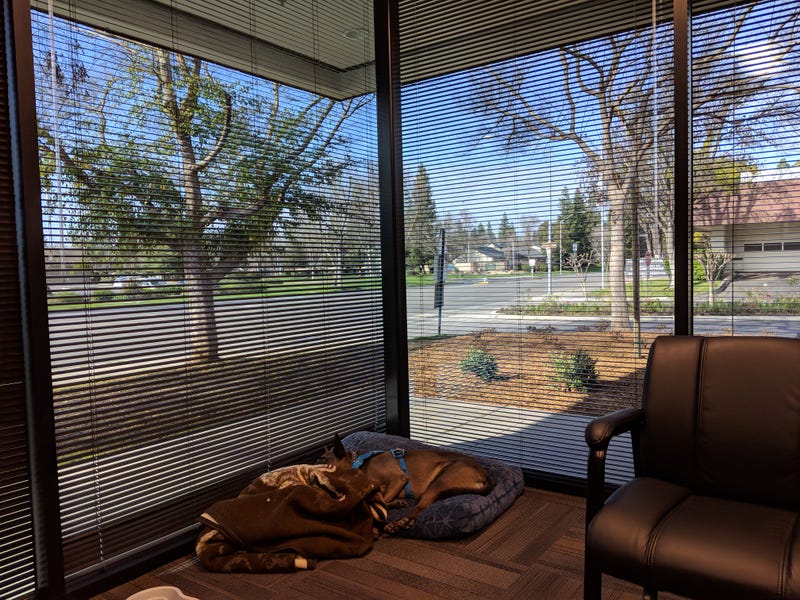 Clouds are starting to roll in now, so I doubt I will regret it. I like my big corner window office. I was hanging out with the dogs earlier.
I am listening to the Rams on the radio in frustration as I work. Man, you don't want your name on one of these:
I am getting ready to leave. Enough work. Toby may be tougher to convince.
Rain is coming in fast. I may have been right about taking the GTI after all.