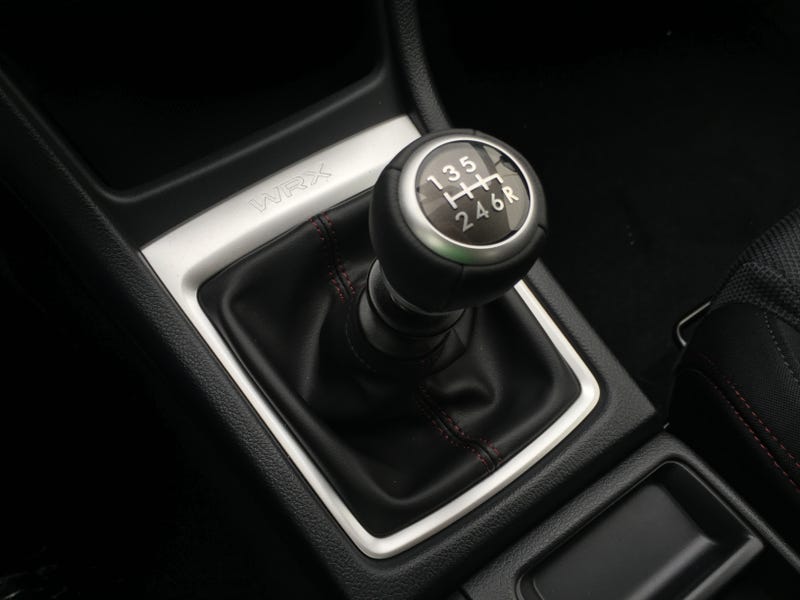 That was exceptional.
I made it very clear that I wasn't driving it home and that this was just a research visit, but he encouraged me to drive anyway. I'll be driving other options, but I suspect I'll be back.
It was exceptionally hard to turn down his offer of an extended test drive home tonight. That's probably a sign.