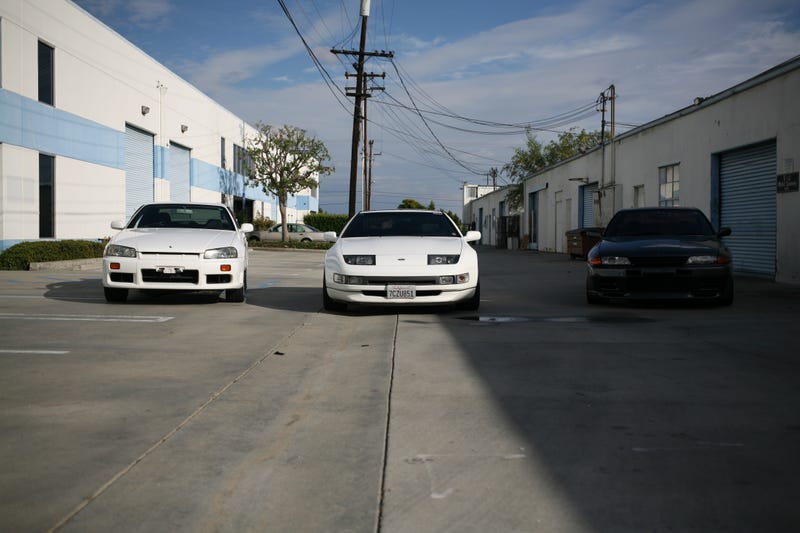 Having to choose between the two would make me tear right down the center.
The 32 is SO fun. Amazing boost, shifts awesome, feels fantastic....
But the 34 GTT is something special. It's SO smooth and daily drivable. It's comfortable, but still makes Skyline-ey noises. The clutch and steering are light, the seats are soft, it's so much more practical.