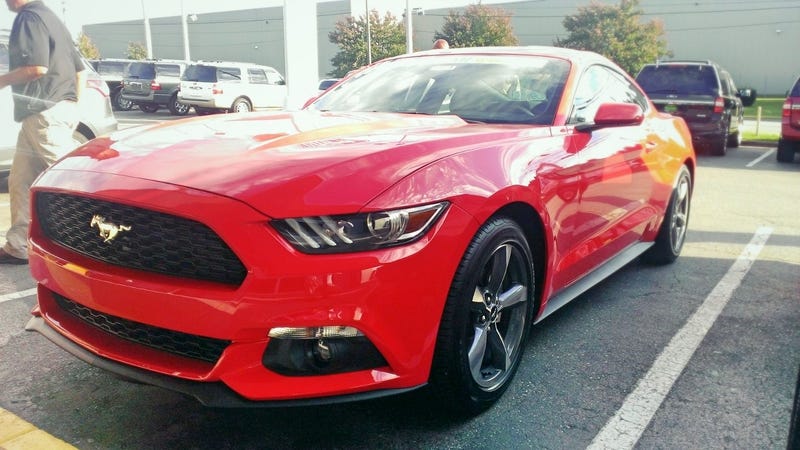 Took the Boostang for a spin. Now I have to live with knowing the first Mustang I ever drove was a four cylinder automatic.
AMA, Oppo. I'll try and knock out a full Oppo review before the end of the week. In the meantime, ask away so I can get some more ideas for the review.
No Recaros here.
Dat ass.
Went knuckle deep before full dragon.