Drive a red Sterling and the seats recline.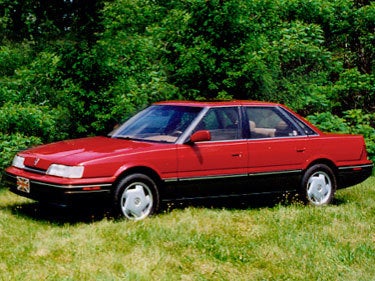 I love it when a lady treats me kind,
Go to Tavern on the Green and have a glass of wine.
He say, she say, I heard it through the grapevine
No static, got an automatic,
Too much of anything makes you an addict.
I won't ever not love you, Nice and Smooth.