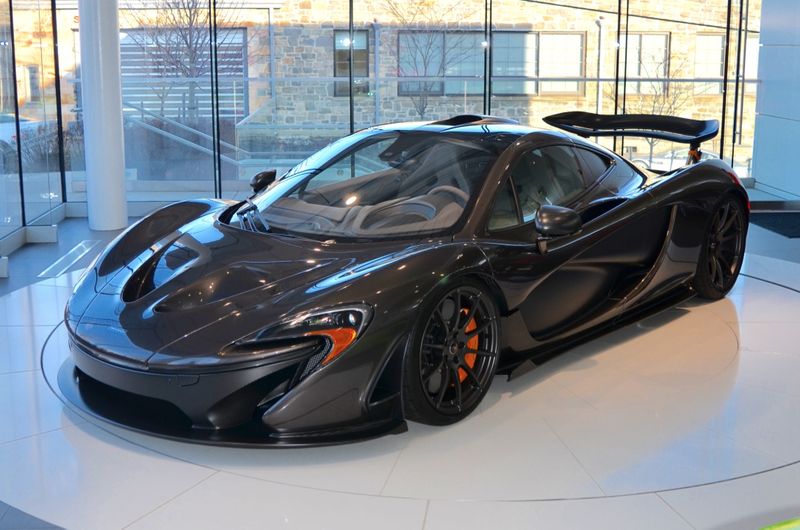 Oh, and a DB10. Whatever...
It looks like someone took an 1/8" drill bit to the top of the hood. Kind of a cool detail.
Anyway, here are some other cool cars I saw while I was out:
A newly delivered 675LT. McLaren calls this color: "Green as Fuck." Probably.
A 599 GTO chilling in the downstairs storage room.
A 488 GTB as seen through a dirty window! Bonus: a winking F355 Berlinetta!
The McLaren dealer had this 570S out for test drives.
The rear window on the F12 seems too long to me. Like a kangaroo.
And a 60th Anniversary Corvette ZR1.