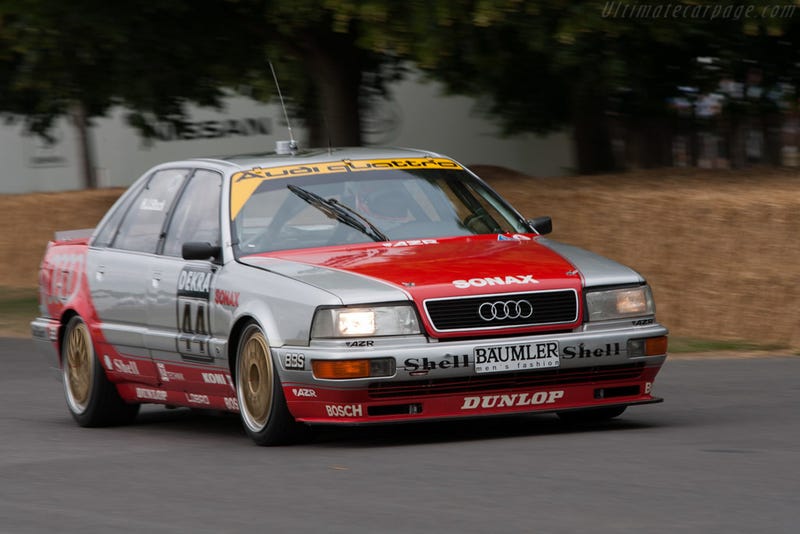 THIS THING RIGHT HERE. HOLY SHIT IT'S AMAZING.
I drove it in raceroom racing experience and jesus I don't think I've ever driven a car that I can floor mid-corner to get it hit the apex. It literally drives on rails.
Now i want to buy the 90 ISMA GTO on iracing.