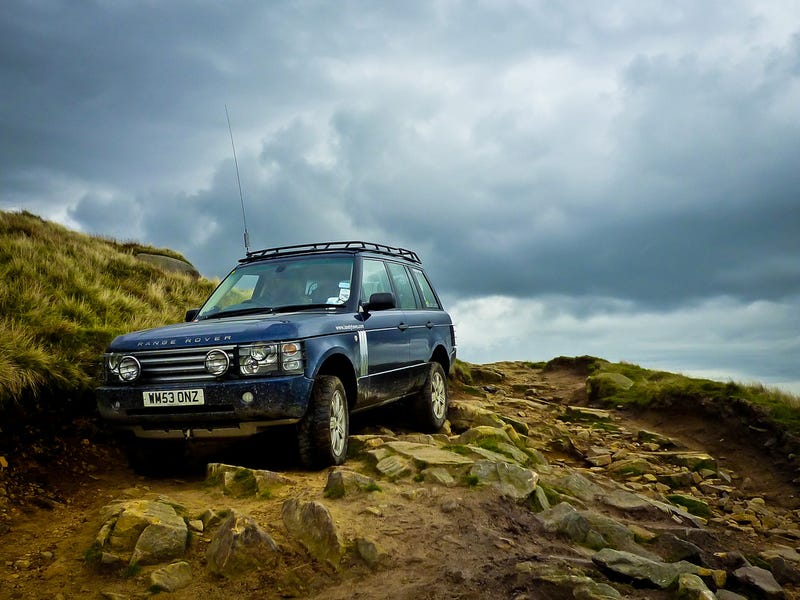 Well, the bank is still sorting some things, I gave the C4 and some money as a down payment and I'll pay the rest in one year through the bank. It is a armored 37k mile 2005 4.4 HSE with blue and cream interior and a blue exterior. It has no sat-nav or media screen thing, and the suspension has just been serviced.
Sure the S8 or the 540i M were better cars, but they had flaws and high-mileage and above all, the RR made me feel something different. The plan is to drive until the wretched 60k mile mark and buy something different if things go too wrong or I feel like I want something sportier. Otherwise, I'll just keep it forever.
I sent it to a LR specialist and the PPI came out clean, the only thing slightly wrong is that some plastic on the drivers door it a bit worn and the tires are not new. I forgot to take good pictures but I'll do it as soon as the dealer details it for me.