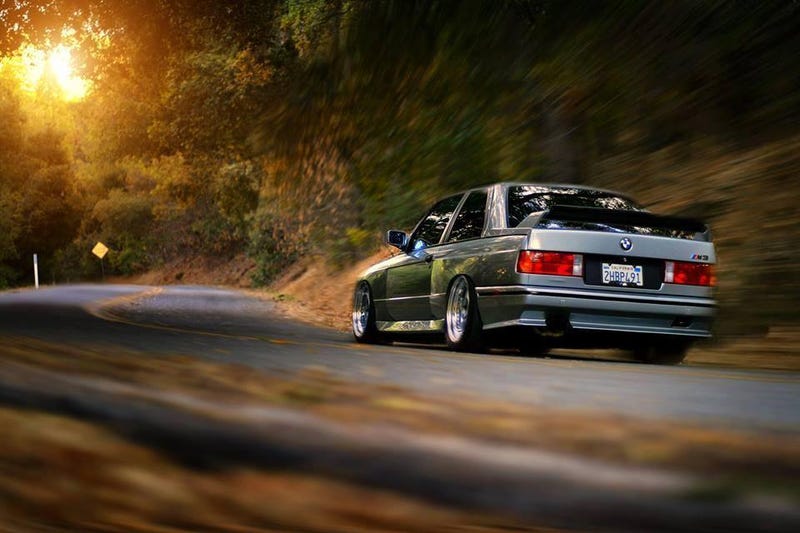 Work stuff after the jump.
I've worked in finance for about 15 years now. Mainly commercial real estate, flooring lines, warehouse lines and some fleet lines. I'd been at this current job for 7 years and I built the department from the ground up. It pretty much runs itself now. Recently I was contacted by a former coworker that I consider a mentor and she presented an opportunity of me building a new department with a new company. I took the job on Friday and gave my 2 week notice. A 10% raise in pay, better bonus structure, great benefits and a commute that will be approximately 7 minutes.
I wanted the first day of my last two weeks to be a graceful and thankful bow out. Today I got the cold shoulder from the CEO and my two bosses didn't utter a word to me. While I understand it's a business and we're all here to make money, I was really hoping to get some support for myself, my family and my soon to be born first child. NOPE.
Have a M3.