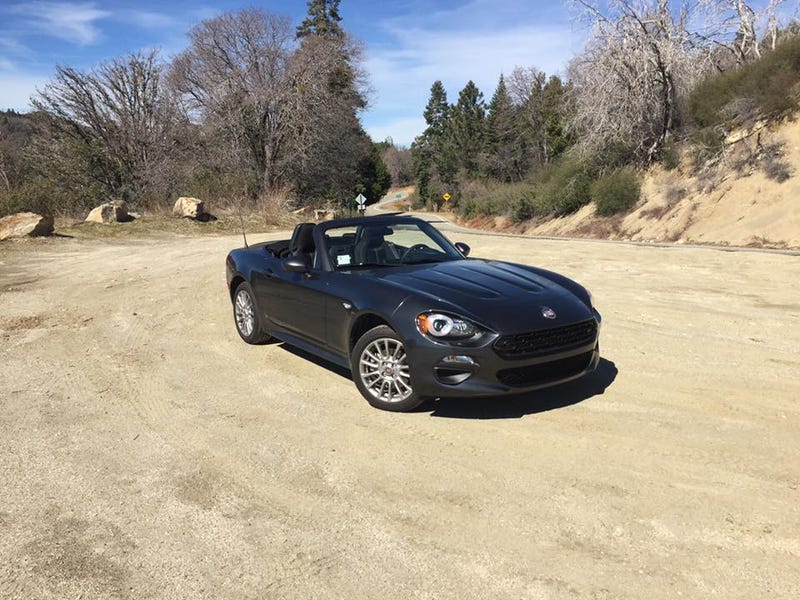 All because I said I didn't like the Abarth version. I got accepted into a closed 124 Owner's group on Facebook and decided to share this picture to introduce myself and my 124. About 80-90% of the comments were basically "Why didn't you get an Abarth?!?", which is nothing new because I hear that all the time. I simply said I didn't like the front end of the design and didn't think it would age well, plus I didn't feel like paying $7k for 4hp and some shocks + sway bars. Ten minutes later and the Admin banned me and messaged me saying I wasn't welcome. Oh well, I tried. Guess the 124 owners aren't as inclusive as the Kappa owners. *shrug*
Thanks for being way more friendly, Oppo!
EDIT: I was not rude or insulting towards the Abarth trim. I just said I didn't like it and didn't feel worth paying more. To all Abarth owners, enjoy your car, I'm happy for you. Just not how I would personally spend my money. They are both great though.