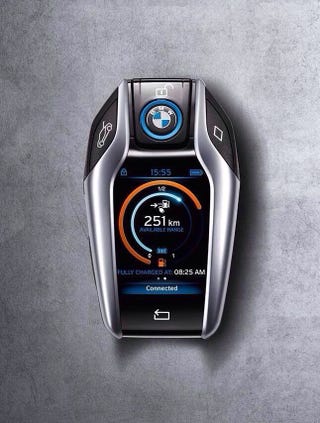 Well, since BMW revealed what the i8's key fob will look like, it got me thinking, what in your opinion is the best key fob?
I like the i8's but it's a bit techy for me. I used to like Mercedes Benz's but that seems quite outdated now.
My favourite key fobs as of 2013 is:
Jaguar
Bentley
What are yours?