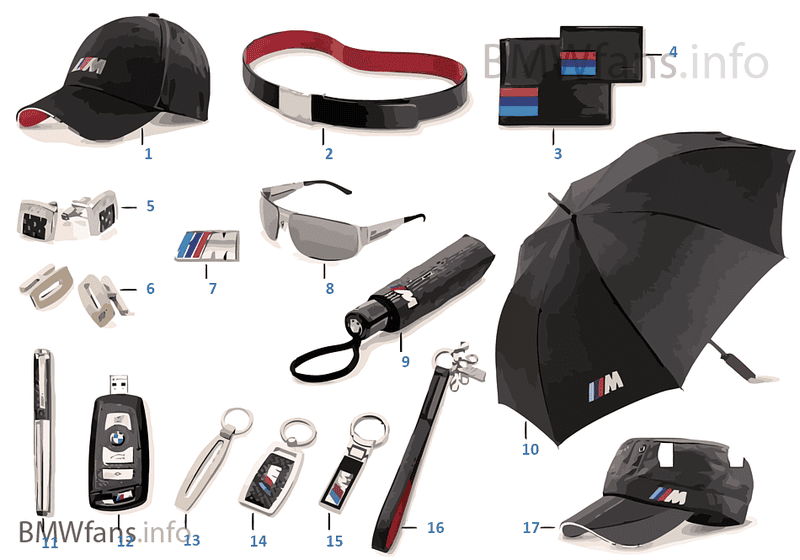 As part of some bizarre deactivation scheme for the 2G(?) antenna for the completely useless iDrive internet features in my post-LCI E93, BMW is giving me $300 worth of garbage from their accessories catalog for free. Apparently back in December I opted to take that over a $200 Visa gift card for some reason. I didn't remember any of this until my dealer called me this week and asked me to spend the money. And there was the certificate was in my email!
The strangest part is I think I only had like 1 or 2 months of iDrive internet service left when the deactivation scheme was announced and my car is from the last year of the E92/E93, so basically they're paying a small number of people a fair chunk of change for giving up basically nothing. I'm sure there was something going on behind the scenes at BMW corporate and whoever they contracted for internet service in these cars.
So Oppo, what should I buy? I'd prefer nothing to garish, because if I bought a jacket cover in ///M logos I could never bring myself to wear it. Some of their jackets look like they have minimal BMW branding, but its hard to be sure how invisible a logo pressed into leather is.
Since this apparently only applies to "accessories" and not "parts" I don't think I can use it to get a second key for the car (bought it used with one key) or any M Performance goodies, because I think those all count as parts. A M Performance sport exhaust would be nice though...