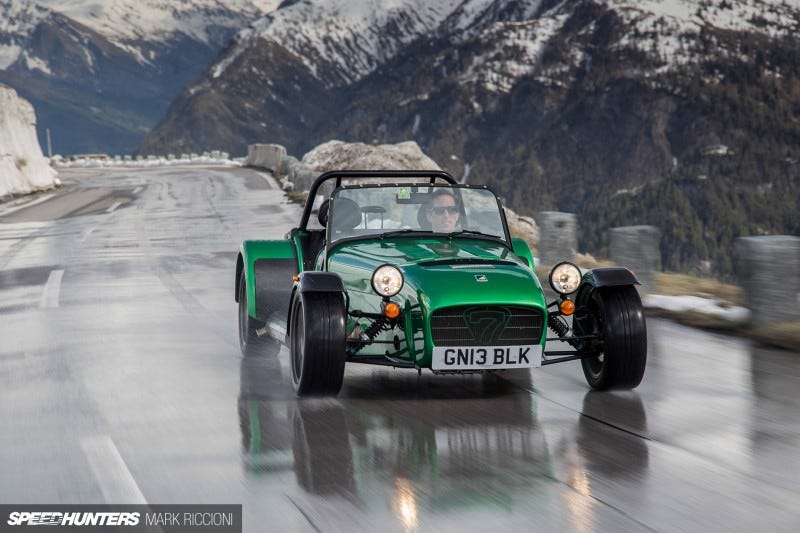 How the hell do I change my avatar?
okay on to the question …. my avatar. I thought I changed it months ago, as you can see here:
this shows up at the top of my blog
and this is what it looks like in the manager thing.
But yet its still shows up as the same 'ol bike rendering I did. This confuses me.