Specifically a Cougar from the 80's, anyone have experience with them ?
I like how they look, especially from the rear, I dig that droopy ass
Are these turbo model good for track purposes ? I mean RWD, turbo power, proper body on frame and manual, sounds like a winner to me.
Here's a small dump of pictures, enjoy the show!
That body shape
That bra
That rack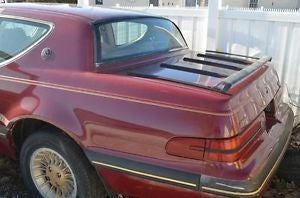 That Class