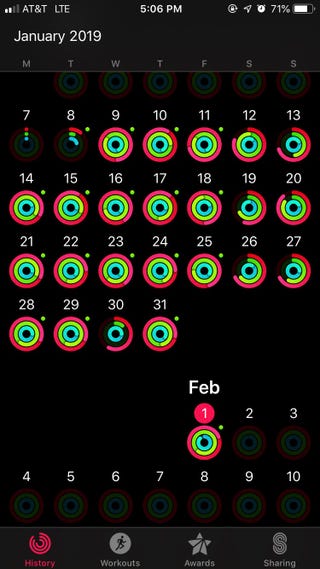 I've clocked just under 90km on the 02 since it's arrived, so about 55 miles. I've run 63.43 miles. I've only been able to legally drive the 02 since 1/23, but somehow the odometer accrued the equivalent of about 15 miles before then.
I always hated running. From birth through 2017 I ran less than 20 miles. Now I'm addicted. In 2018 I ran 500.58 miles. My goal this year is to top 600 miles.
I asked Oppo about running a few years ago I got some good advice, but didn't really get into it until a year or more after that. I always think that I'm not making progress, but when I started running I could barely make it a quarter mile without taking a walk break. Now I can run 10 miles with a pace well under 10 minutes.
I still hate it, but then I run and I love it. That said, any recommendations on shoes. Mine are just passing 250 miles (Nike Pegasus 35), I liked them but want to try something else.