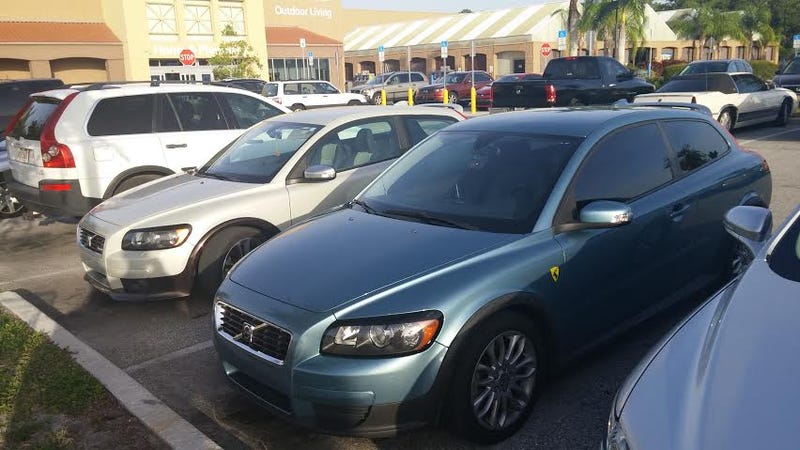 As I joked before, my C30 is kind of becoming a money kit. I keep finding more and more cool little things for her. I have found my next three "upgrades" which are rather reasonably priced. I should never have stumbled upon the Genuine Volvo Accessories page...
First, door sills. I just really like how clean they look and currently the car has nothing down there; just metal that matches the paint color. For less than $50, these should be a cool addition to my interior.
Next, mudflaps! I didn't actually realize my car didn't have them until I saw them on the sight and went out to see. They are just nice to have and also hide the back of my tire much better.
Finally, a roof rack, or as Volvo calls it, a load carrier. Call me crazy, but I love how clean these look. They just seem to suit the car very well. Also, they are practical if I ever need to haul something like a bike or skis or something like a Christmas tree.
Just look how nice they look on the car!