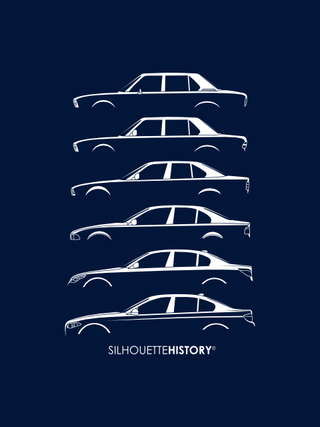 I made a post a while back asking for help choosing a car for a road trip from WI to NC. A lot of people said to just suck it up and drive a boring, reliable car. Others, including Mr. Laurence, suggested a Mercedes or BMW and I dismissed the idea because I didn't want to be stranded in case something does break.
And then I ignored that advice.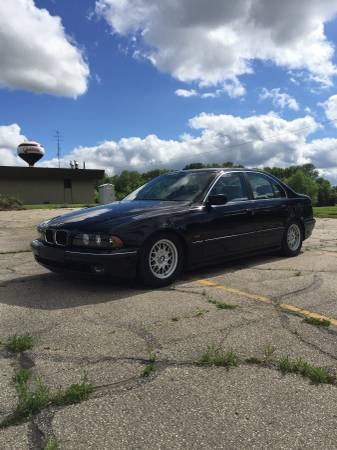 It's a 1997 BMW 528i 5 speed on coilovers. It has a couple minor bugaboos that are typical (rust on the trunk, 1 failed window motor and wheel speed sensor) but comes with extra 18" BMW rims and was owned by a former mechanic. He was extremely helpful and knowledgeable and has replaced many parts in the years that he owned it. Unfortunately, he was also a good negotiator.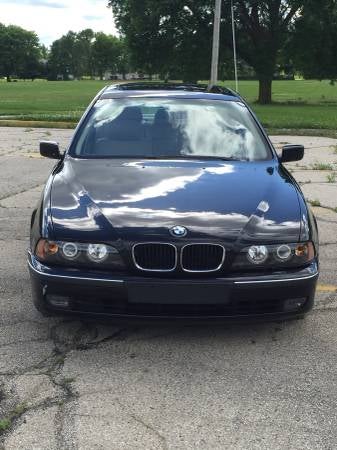 I will post progress reports when we leave in a few weeks. Basically, I'm doing a real world example of the classic Top Gear tests about older cars. Wish me luck. One intention was to prove that you can buy a car, drive it, and sell it for cheaper than renting a car. But, after driving it a bit last night, I have a feeling that I won't want to sell it at the end...