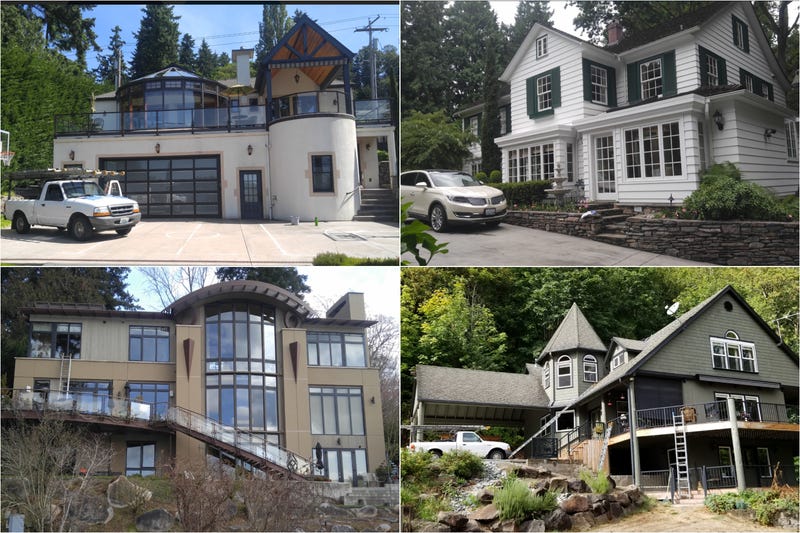 Master post. Every single home I've written about, all gathered up for you to peruse at your leisure. If you enjoy architecture, design, comment-section drama or even just learning about what it takes to be a successful window washer in the Seattle area, stop on by.
I'm posting these in order, so the oldest write-ups will be first, with the newest ones appearing at the bottom of the page. This will be updated semi-regularly.
And here are the current "Sink or Swim" segments, for those of you who share my strange interest in bathroom sink design! I have so many more sinks to share.......
And lastly, work-related posts that fit into neither of the two above categories. We'll call this... Odds and Ends.