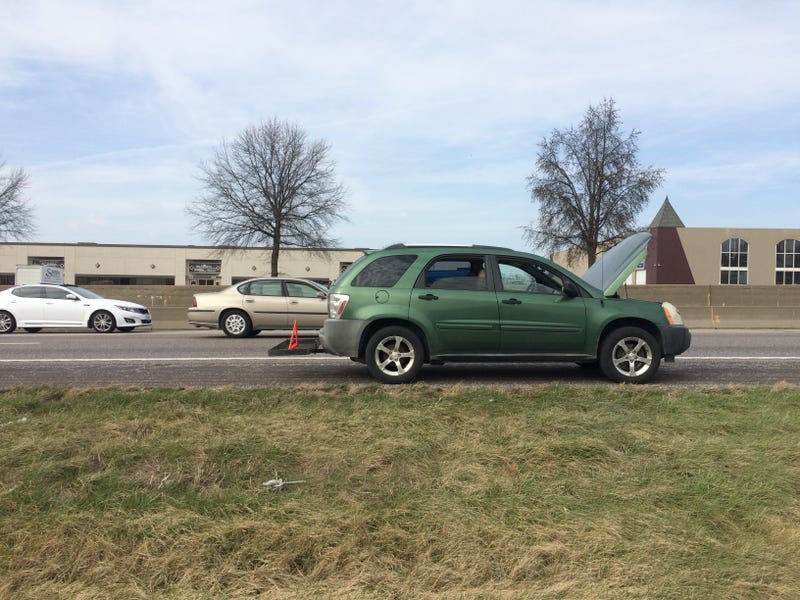 Getting a battery light on dash so I figured alternator was out, but it would go off and then on, so I figured it was kind of charging..... that started yesterday or Wednesday
then a couple miles from home.
Called my brother, which I knew he worked close to home today and lives a few more miles down the interstate. He bought a battery, dropped it off, I threw it in, started and off we went. I'm at home now, and I ordered a alternator this morning on Amazon before work so it'll be here Sunday.
I felt like Cramer when he test drove that car until it ran out of gas.