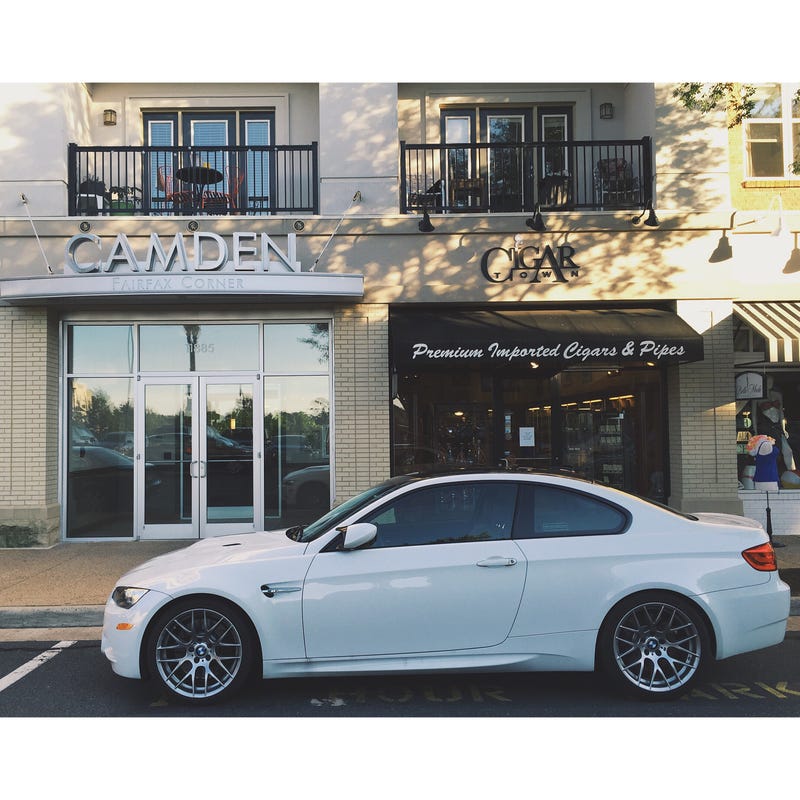 And today I did car things.
My plates finally came in for the Mercedes, and I stopped by the Benz dealer to get a quote, which shortly reminded me why I never go to the stealership (story for another post).
I passed by a really cool Porsche shop, and on my way to lunch I saw a 458 and an BMW i8 at the valet.