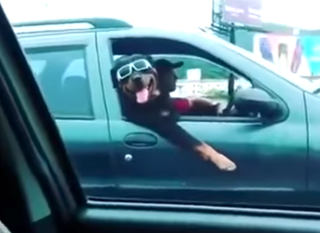 You're like this Rottweiler video.
Would life carry on without you? Yes, but it's nicer with you in it.
I've been on the internet for a while. I remember BBSes and when you could find anything you wanted by typing www.[noun].com and it probably wouldn't be porn, but I honestly think I like you most. There's no one here I don't like, and that's pretty extraordinary. I hate lot's of people, but, I like all of you.
What I'm saying is