Popped on their site just now and this is the first vehicle on the list. 1991 Nissan Gloria Gran Turismo.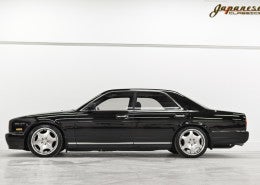 Reminds me a lot of an older Merc or Bentley Arnage from that side view.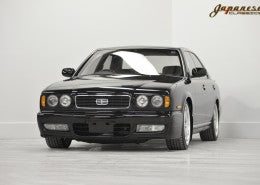 This looks to be in immaculate condition. Only asking $8,995 for it. Somebody should jump on this.