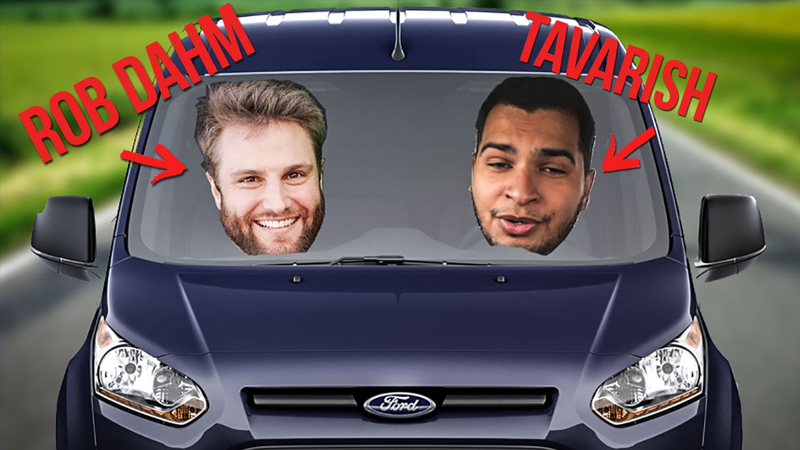 How does one amass a sizable YouTube subscriber base? Is a Mclaren 650S the spiritual successor to the Mazda RX-7? Who is the world's worst high school guidance counselor? All these questions, and many, many more - answered in the very first run of my new YouTube series Offtrack with guest Rob Dahm.
Every weekday is a new episode, with lots more interesting and talkative people to ask weird, off topic questions. If you enjoy it, feel free to subscribe to my channel. Thanks!
---
Tavarish is the founder of APiDA Online and writes and makes videos about buying and selling cool cars on the internet. He owns the world's cheapest Mercedes S-Class, a graffiti-bombed Lexus, and he's the only Jalopnik author that has never driven a Miata. He also has a real name that he didn't feel was journalist-y enough so he used a pen name and this was the best he could do.
You can also follow him on Twitter and Facebook. He won't mind.