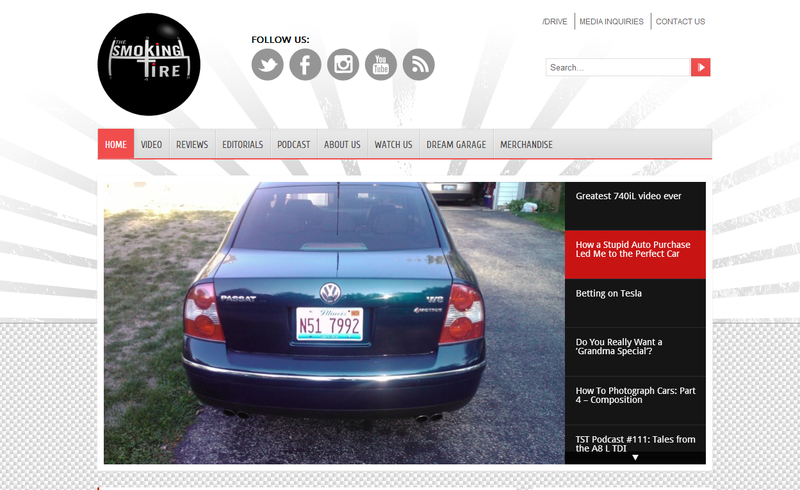 So I sent Matt a few of my stories thinking he would only publish maybe one, but he published two!!!!
Check it out here! Also check out their killer Podcast on Shoutengine who also puts up Hooniverse!
http://www.thesmokingtire.com/2014/how-a-stu…
You can follow me here on Twitter
Check out my other article on The Smoking Tire here
And check out all my Jalopnik stuff here!