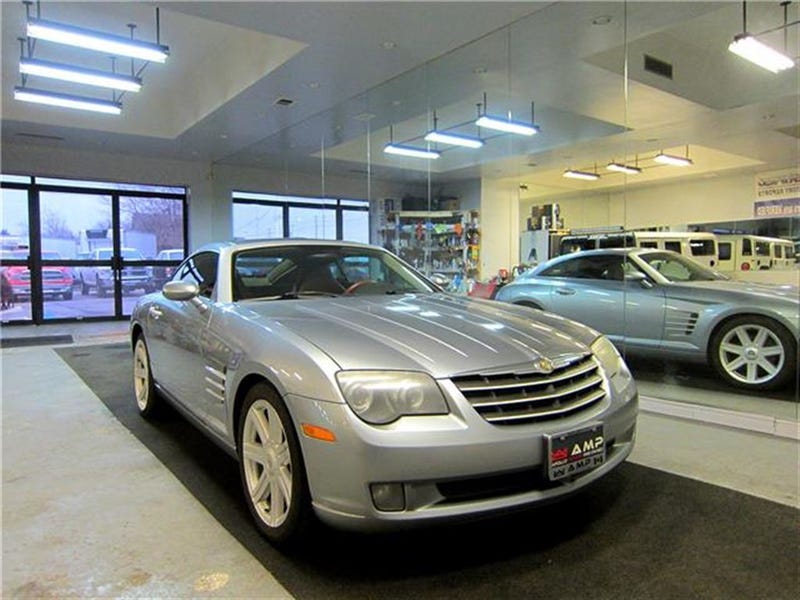 2004 Chrysler Crossfire with a stick. 141,000 kilometres. $6,477 CAD. However, it's important to remember that this isn't just a cheap Chrysler, it's also a very cheap Mercedes. Which means it could get expensive.
Or you could spend $8,500 to get one with 82,500 kilometres on it, if low mileage helps you sleep at night.
Really, I suppose there are worse automotive ideas out there.