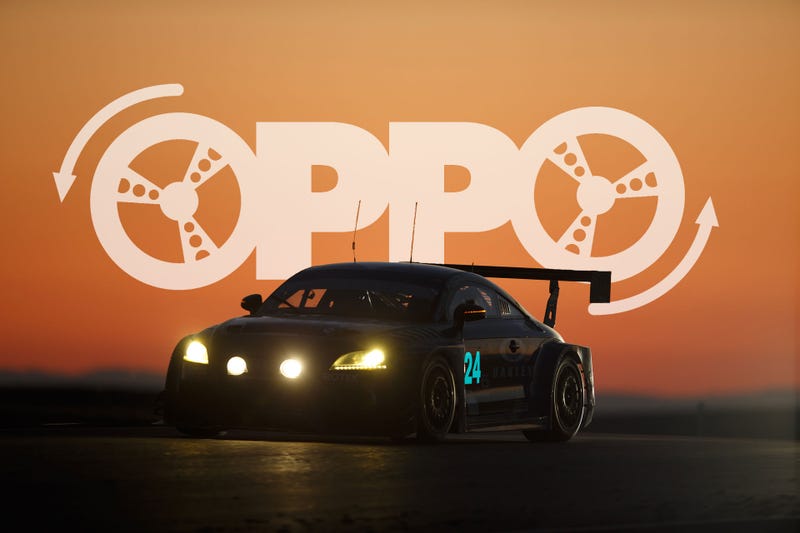 The best thing about Gawker Media's change to Kinja was the introduction of user-created blogs sprouting out of the minds of the best commenters on the internet. There is an outdated list on directory.kinja.com, but I'd like to focus in on the more recent spur of automotive inspired Kinja blogs from the talented authors of this here Oppositelock.
---
Started by Dusty Ventures, a badass name I wish I had, and a few other enthusiast authors, The Rally Takeover reports on all things Rally with Fantasy WRC and articles on the authors' personal experiences in Rallying.
---
A relatively new exiting blog I just found out about, "Overland & Expedition, the vehicle based adventure travel Kinja, is growing fast with more and better stuff all the time!" Here's a taste with their August overview.
---
A diecast blog only Roger Moore could have imagined. You might know it for the notable, heartwarming story of the Traveling Torchbug.
Twitter: @LaLDIECAST
---
This a blog I created (#ShamelessSelfPromotion) around Formula 1. It is made up of a small-but-talented staff of 5 writers blogging for fun in their spare time about a motorsport they love, and Oppo has been a huge help.
Twitter: @Formula_Freak
---
The blog that inspired Formula Freak to click its heels, Rennsport offers up some of the most in-depth analysis of sports car racing this side of the Kuipier Belt. You may have read one of their Race MegaGuides or Live Blogs.
I believe this was one of the first solo-blogs (from Gawker) created, as the brain behind it was Porsche9146, the creator of pre-Kinja Oppositelock, knew the ins-and-outs already.
Twitter: @RennsportStaff

---
For those who like Trains; choo-choo motherfucker.
---
A blog about Jimmy Johns, or U-boats; I'm not quite sure which...
---
Airplanes, Jets, Unidentified Flying Objects.
---
Ongoings of automotive life in the Upper Midwestern United States.
---
The ongoings of the James Bond franchise in the lead-up to Spectre and looking back through the years. This blog was started by Justin Westbrook, now Jalopnik's evening contributor.
---
If I missed your blog, please let me know and I'll add it. Alternatively, if you would like to provide readers a better, more thorough interpretation of your blog than what I have written, just drop it in the comments and I'll insert it.