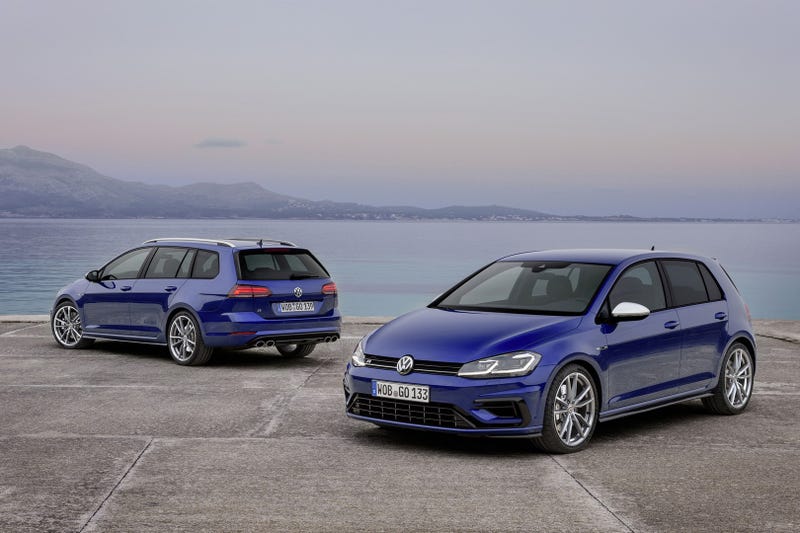 I need a great sounding exhaust, and I would prefer it be attached to another Golf. I need four Golfs in my life.
Every time I see a Golf R in blue I can't help but stop. So much drooling is involved. 
And when I win the lottery I will absolutely need a Golf R estate.