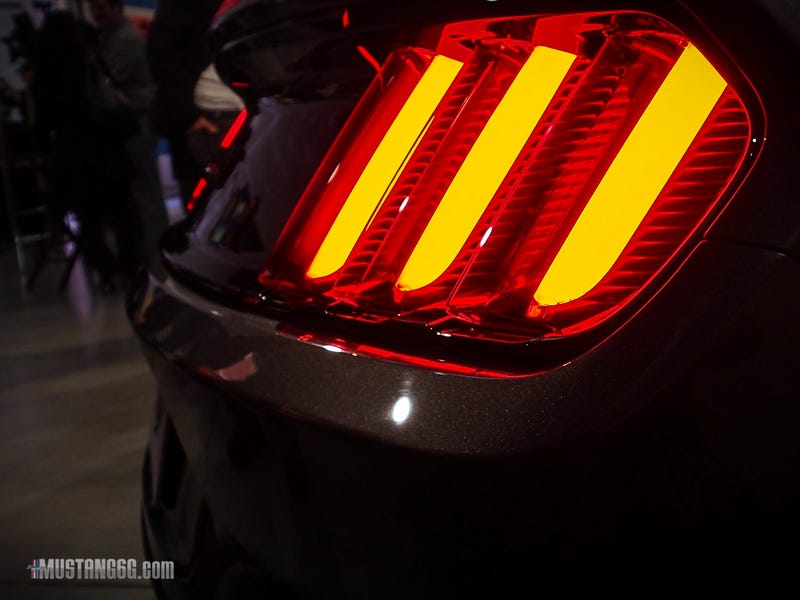 I've recently determined my three favorite S550 colors. When I got my FoST, I couldn't decide on a color so I had you all vote for which color I got. I'm gonna try things differently this time. so I'm going to write things down below, and I want you to tell me what color you all think matches me. I think this should be fun!
If you already commented on a color below, if you'd be so kind as to leave a vote pls.
(All photos from mustang6g.com)
My top three colors are Oxford White, Guard Metallic, and Competition Orange. And I don't know where in my head I went looney, but the first thing that came to mind with these colors, was the Aston Martin Vanquish.
Anyways, in terms of these three colors, I want the one that is the most "exotic" and "European". The one that stands out like a Lamborghini, but is elegant and mature without saying "hey lookat me with my big laser guns". It must have the a presence of "fun" and "adventurous", with a hint of classiness.
The I want the color that is most different than any color car at my house; that means two red Porsches, two silver cars(an Explorer and a Magnum), and my blue FoST. And lastly, a color that simply will not get older; and if it does I'd like the color that ages slower than the rest.
So, which color do you think matches ME! And if you think it's none of these, then which color on the S550 matches me?