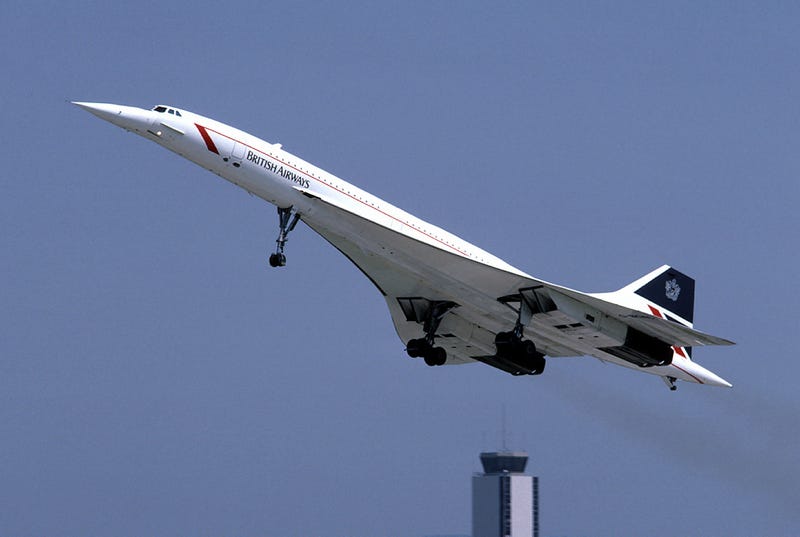 A former British Airways pilot is auctioning off 151 aviation memorabilia items including Concorde cockpit instruments, a damaged engine blade and a pitot tube. Mike Bannister is using all proceeds to pay for his daughters commercial flight training.
Other items for sale also include letters signed by Charles Lindberg and Amelia Earhart, as well as photos signed by Russian and U.S. astronauts.
Bannister became a Captain for the Concorde Jet in 1995 and was on the crew of the very last Concorde flight in 2003. He hope to raise $170,00 for his 20 year old daughter.
The auction will be held in the U.K., but buyers can also bid online. I know I'd love to have a supersonic pitot tube sitting on my desk.