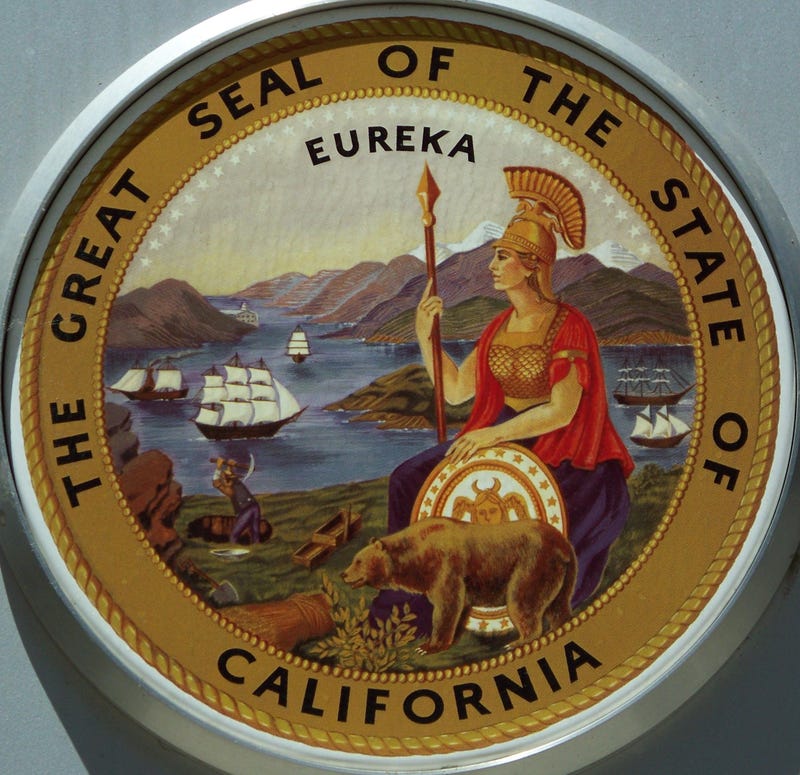 I had the brilliant idea to apply with the Bureau of Automotive Repair. They're the department which licenses smog technicians, and regular repair shops. I qualify for one of their supervisor positions, and I want it!
The BAR has this position called Program Representative, and there are three tiers. The first tier employees respond to consumer complaints, investigate them, and they also set up undercover cars that they use to catch stupid techs. But I actually have enough experience to go directly to the second tier.
The working title is, "lead Enforcement Investigator." Oh HELL YES! Some of the duties include:
Under general supervision, incumbents may act as a lead person or technical resource person; independently investigate the more complex cases; provide suggestions and assist team leaders with the administration and enforcement of laws and regulations pertaining to the Automotive Repair Act and the mandatory Vehicle Inspection and Maintenance Program.
Under the general supervision of the Program Representative III (Supervisor), the Program Representative II (PR II) is responsible for reviewing and assessing investigative cases, accusations, citations and assisting on issues related to case review, enforcement, and consumer complaints. The PR II also assists in the research and development of policy, procedures, and regulations related to the Bureau of Automotive Repair (BAR).
But my favorite part is that last bit about assisting in developing policy. I would love to write policy for the Department, and regulations which would help consumers.
The salary for either position is damn good. The first tier has an open position at an office closer to my house. The second tier is a lot further, but it might be worth it to have more power.