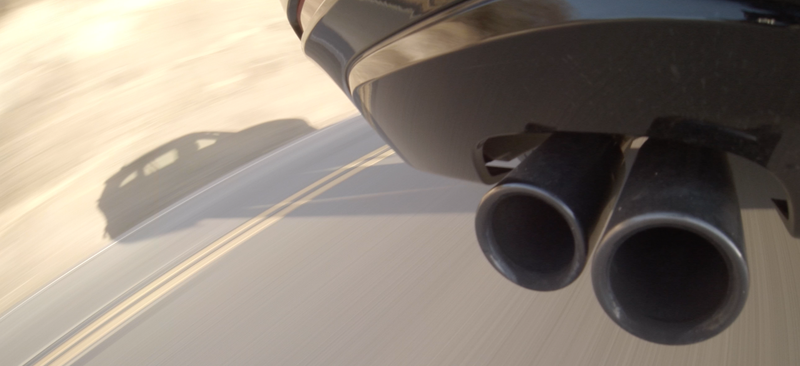 I've spent the past couple days with a 2015 BMW 328i xDrive wagon and I have to say, it has far exceeded my expectations.
I'm really looking forward to making this edit and writing a piece about this car because it's just been one welcome surprise after another. Honestly, I'm thinking about dropping by my local BMW dealer to see how much they'd give me for the S4 Avant and just pulling the trigger on one of these because it's just that good.
To be fair, it has its faults but they're mostly visual and lets face it, nobody's perfect. Even Giselle has a skin tag or two...probably...maybe.
Andrew Maness writes about cars because he has one and also has a computer. He's been known to drunkenly Tweet as @thisnicelife and upload photos to@theroadlessdriven. He also has a YouTube Channel and thinks talking about himself in the 3rd person is really weird but knows it's necessary if he wants to be taken seriously as an automotive journalist.