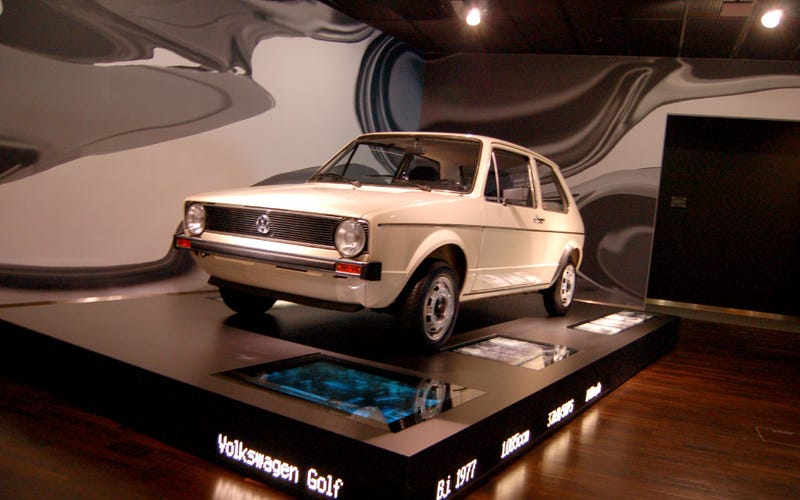 Compact cars were a different breed back then. They stood for something special. Now the game has changed and art of the compact is perishing.
Compact cars were honest means of transportation. It was meant as a no frills transportation for the lowest msrp in a given manufacturer's line-up with little to no optional accessories.
Compacts were:
Lightweight, low on power, great on gas mileage, cheap to maintain, and had great visibility. They weren't high on the comfort side, but to a college kid or a struggling parent trying to make ends meet, who cares? As long as the car got me from point A to B, that's all that mattered.
Dependability has improved dramatically as compact cars of days long gone couldn't be counted on to survive more than 100,000 miles.
They were also cool and many of us have memories of compacts near and dear to us, for better or worse.
My dad had a white Yugo. Even as a child in the back seat, I recognized this car was pure junk. It always overheated but I remember my mom learning to drive for the first time in her life on it, with a stick shift no-less.
Compact cars didn't exactly give you a lot of headroom back then, but they had pizzazz. It was a glorious time to be a compact back then. Safety regulations were minimal then, and the cars were so lightweight and flimsy that body flex was a part of the handling characteristic.
Take this Honda CRX HF. It weighed only 1700 lbs and got 42 mpg city/ 51 mpg highway. I'd take this over a Prius any day.
The key difference that made compacts different back then was us. We as a consumer didn't expect much out of a compact car. We understood what it was and took it as it is. No, the game didn't change...we changed.
The Mirage is testament to that. It is literally a reincarnation of what a compact used to be like. It's low on power, has good fuel economy, super lightweight at 1900 lbs, has the refinement of a tractor and is uber cheap...yet people rip on how horrible this car is.
We'd rather have creature comforts, copious amounts of sound insulation, leather seats, Bluetooth and touch screens. Yep, gotta have the satellite radio and the optional premium audio package.
Don't worry consumer, we have the Ford Fiesta Titanium just for you. It starts at $18,300. The Mini Cooper also starts at a hefty $19,700.
Compacts cars of yesterday were low slung machines. They had a low center of gravity and drove like go-karts. I don't know if you've ever stepped outside in the past 5 years, but they are like whales today.
Nissan Sentra cira 1994:
Nissan Sentra today:
Today's compacts are a different breed. Back then, compacts maximized the very space in their low slung bodies. Now, manufacturers simply create space by raising up that belt-line and this creates awkwardly proportioned vehicles.
Compacts today are very popular, still very fuel efficient, full of creature comforts with a slew of optional features and they are significantly safer and more powerful. They are high volume sellers and have become so much more than just a simple A to B mode of transportation. The dependability of today's compacts far surpass those of yesterday. So in essence, with so much going for today's compacts, maybe the compact car should forever remain a lost art?