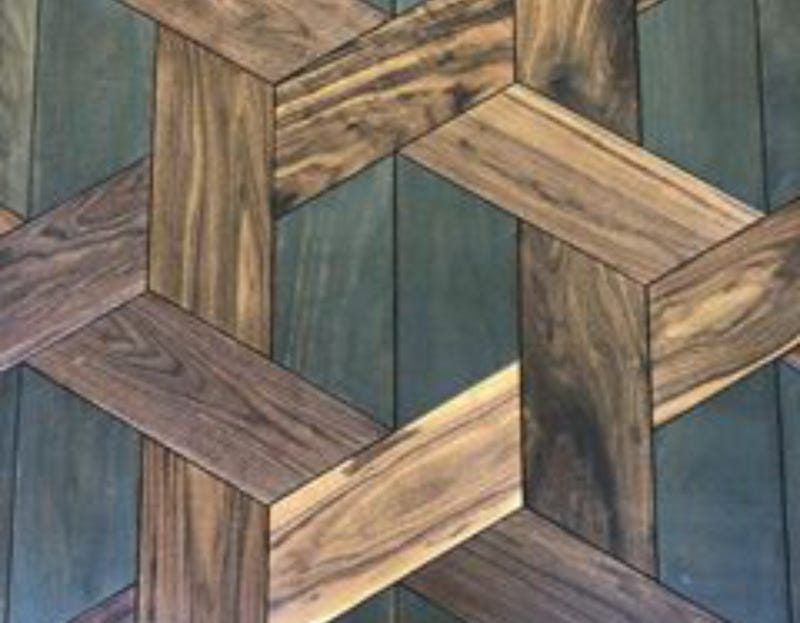 And I'm starting a woodshop out of it since I can't afford a house with a garage around here. What tools should I get? I'll be learning the trade as I go
So far there's -
big jug of Titebond III wood glue x2
a glu-bot
12" quick grip clamps x4
4.5" spring clamps x20
Kreg K5 pocket screw jig
Kreg corner clamp x2
Kreg hardware kit
And over the coming weeks I'll be picking up a miter saw and a table saw. I'm thinking a portable belt sander would be a good idea too. 
The goal is to build things. Lots of things. I've loved every second of woodworking at work, and now it's time to try it out as a hobby. First step will be making a work bench, but I've got a ton of ideas to stay busy after that.
Any other tools you'd recommend? The storage space has 4 outlets, with two each on sepperate breakers so power isn't really a concern. And the owners of the self storage place are awesome, I've already talked to them about this and they love the idea. Apparently a lot of businesses are run out of storage units in their property.