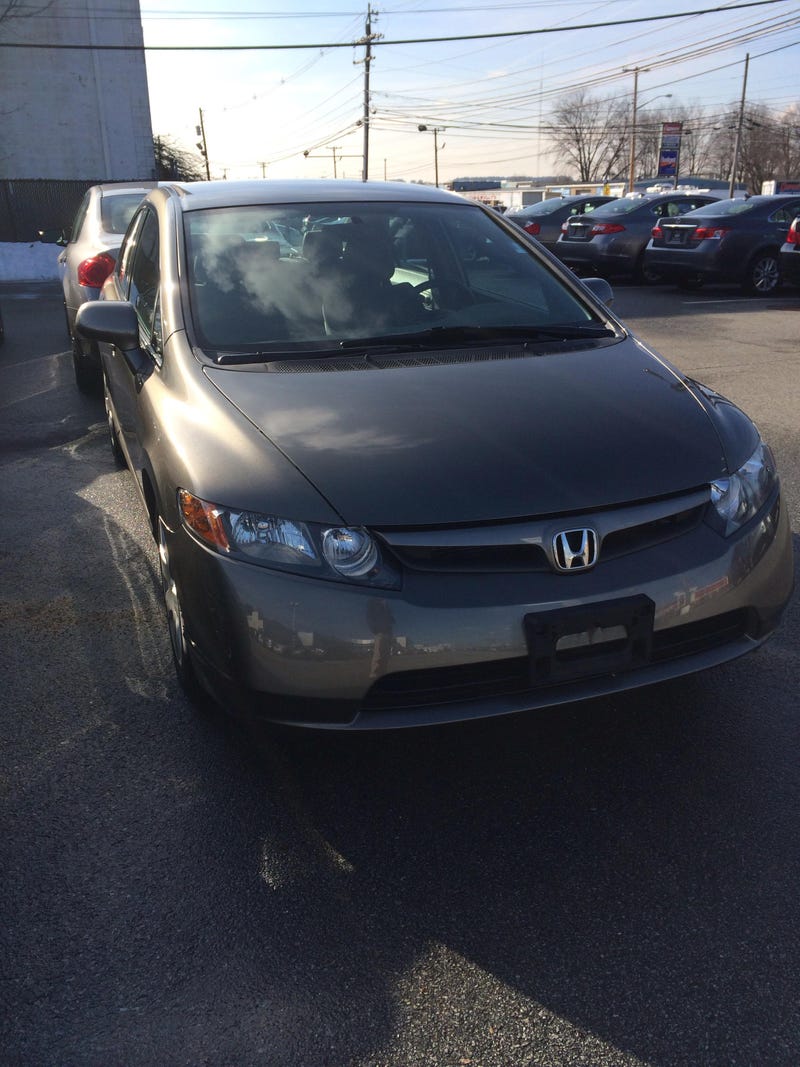 Stopped in to get my inspection sticker and have them check out the power steering and found this little guy on the lot. It looks good a cleaned up, but I'm missing it less and less thanks to the TL-S. I'm glad they left the Si grille on it. I gave them the original chrome piece, but I think painted looks better and standout more.
TL UPDATE: The noise turned out to be a pulley that's on it's way out. They're going to replace that and belt for me once the parts come in. Thanks lemon law warranty!
How many of you guys have run into your old cars in the wild after you've traded or sold them?