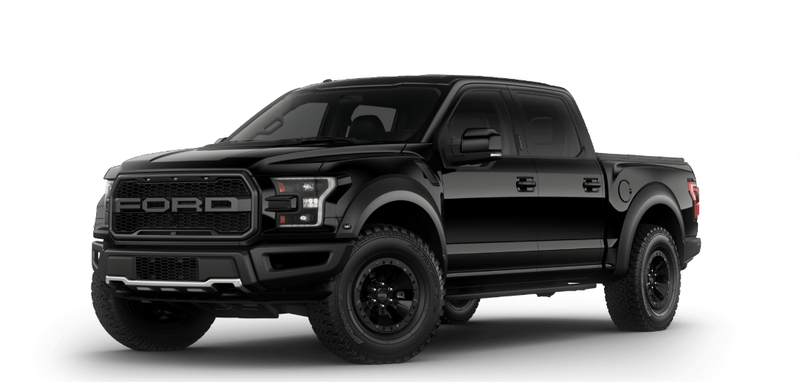 So I keyed in 15430 on the ZIP Code and went for Maximum Heavy Type Death Trooper.

Also got a hard cover for what I have in mind: A 2-layer covered bed. It's removable so I can make it a technical (Dillon minigun and short-barrel 40mm cannon), but otherwise that's all.

US$66, 630, with 802A and a tailgate step. I can't get loading ramps, but I guess if you can afford to turn this Raptor into a fuck-ass technical you should be able to fabricate ramps no problem.