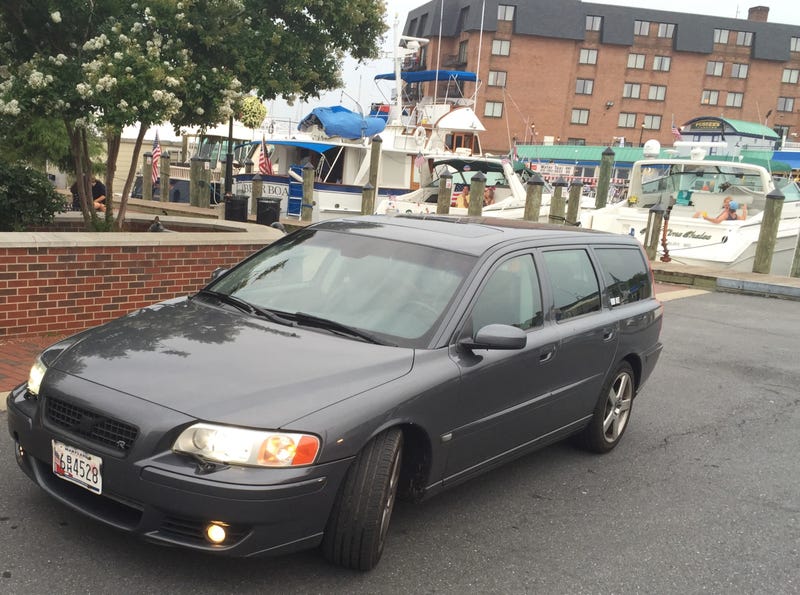 Make it a little less confusing as to who's talking. Instead of going around as the Untitledcarshow, what do you guys think?
Also I'm gonna try blue devil head gasket fix, as my last breath of a chance of fixing the V70R
Also if you didn't listen yet we had Mr. Regular on the show this week.