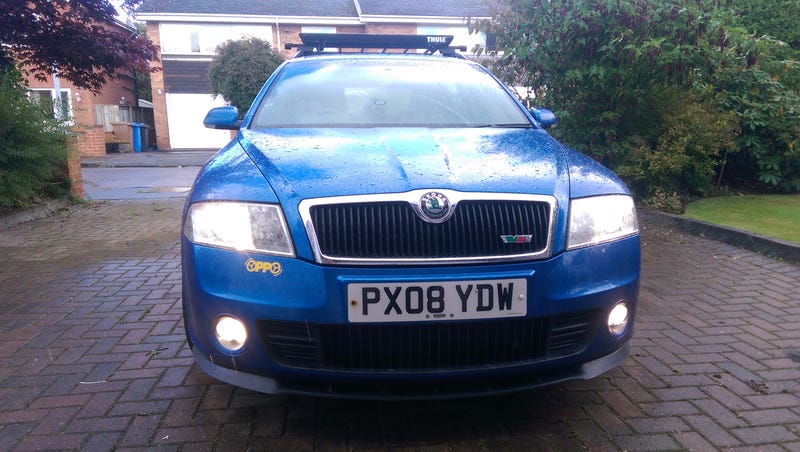 After only 9,000 miles and many good drives, the DPF woes are really getting me down.
I originally intended to have the DPF gutted to fix the problems forever, the engine is Euro IV compliant without it, but there are rumours abound about new MOT testing regulations to check whether DPFs are fitted via an emissions test rather than just a visual inspection.
I would hate to spend £600 having the DPF removed, only to have to spend £1600 just to get the damn thing put back in in a years time to pass MOT if the regs came into place. How they would test for the DPF being present through emissions is unknown, and whether it would pass anyway because it's already Euro IV compliant is also completely unknown, and I don't think it's worth the risk.
So I've made the decision to say goodbye and I'm hunting for something new.
It's a real shame that one little afterthought by Skoda, to meet EU law quickly, means that this car - which performs admirably in every other aspect - is completely let down and almost unusable for anything other than a 30 minute plus journey. It's an absolute waste, because otherwise this vehicle was great.