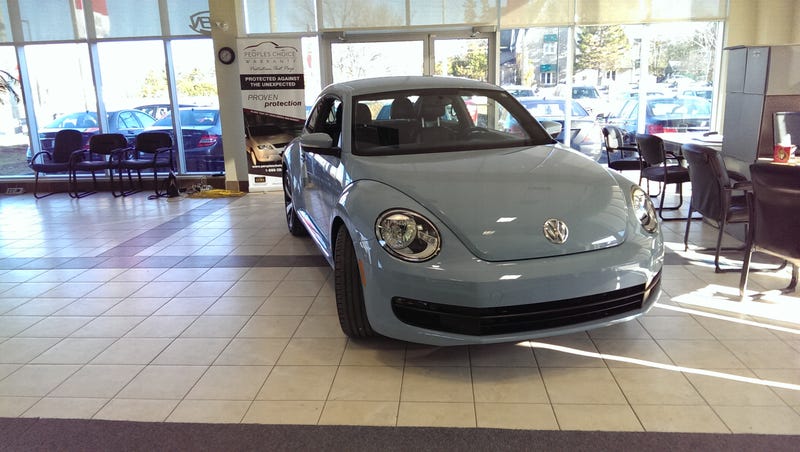 Well, apart from an early morning/late night adrenaline attack wake-up call, it's been great.
A car I cleaned got the showroom treatment. The sales staff were ogling it once it rolled out of the bay, another car in a similar niche is sitting in the shop ready to go in tomorrow morning.
Also, it has Fuch inspired wheels, a 2.5 litre 5pot, and is quite full of features. The colour is also lovely.
Currently for sale at $19K at my new workplace.